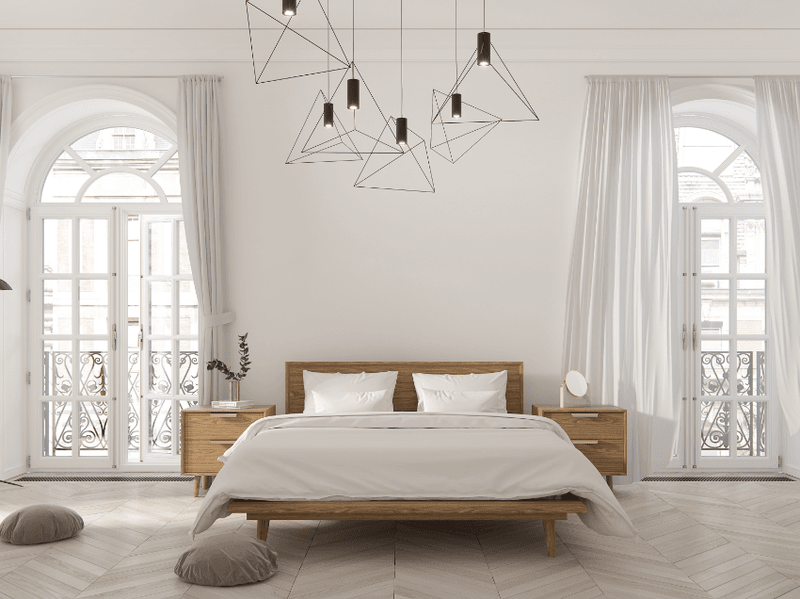 Sought after modern designs

Luxurious materials & refined craftsmanship

Live inventory systems & first rate fulfillment

Amazing promotional content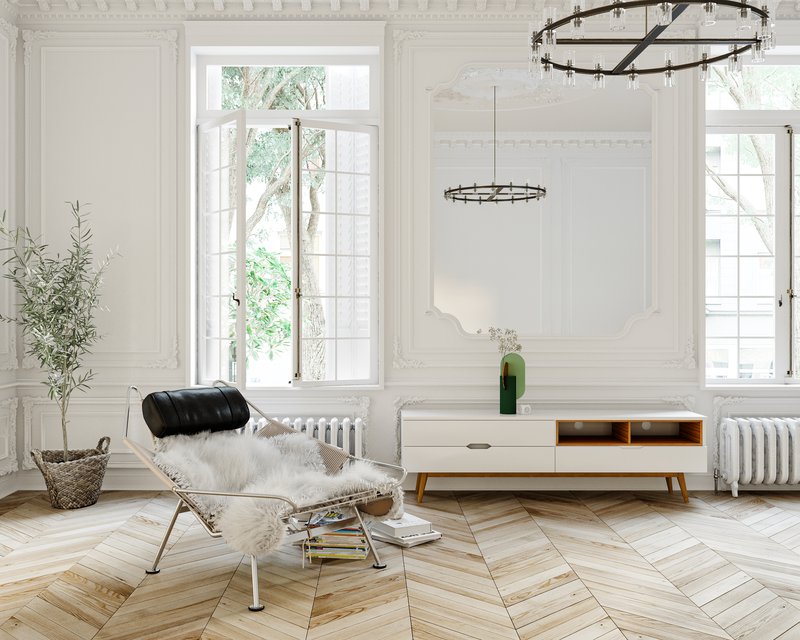 Sought after modern designs
Rove Concepts has designed and curated a unique and compelling selection of contemporary furniture pieces for its trendy, design focused customers.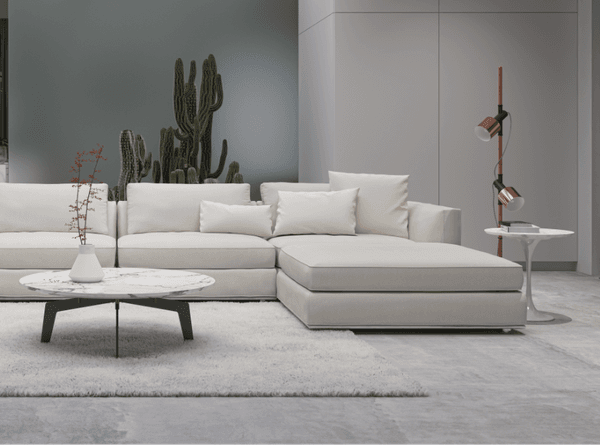 Luxurious materials & refined craftsmanship
Rove Concepts has honed and perfected its craft over the years to produce the highest tier of products in its industry using only the finest materials.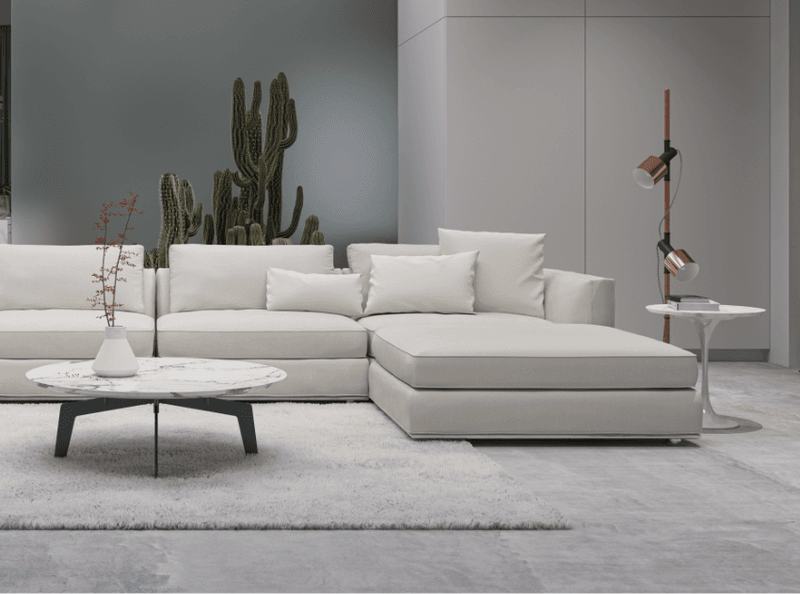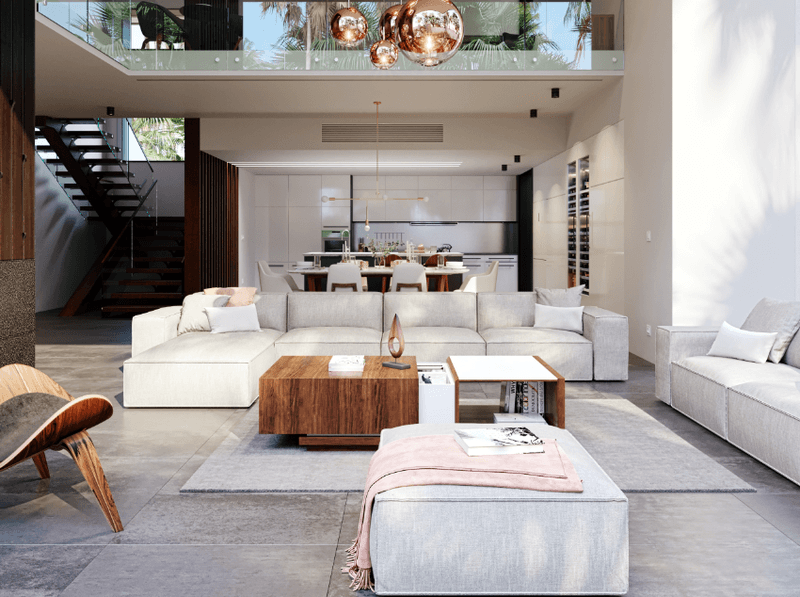 Live inventory systems & first rate fulfillment
Rove Concepts provides real time access to inventory and offers top rated fulfilment services in the industry.
Amazing promotional content
Rove Concepts supports its partners with exceptional cinema grade media to help convey our furniture's design and craft.
WHAT OUR CLIENTS ARE SAYING
Great company and quality pieces. I often rely on Rove Concepts for reproduction pieces for my projects. Oftentimes marble and wood veneer quality on reproduction pieces from other unknown services can be iffy, Rove's attention to detail and quality is superb.
GDP Design and Construction Inc.
Our dining room is one of the first rooms guests see upon entering our house. Just about everyone pulls out a wishbone chair to touch the beautiful walnut frame and admire this classic design most people are so familiar with seeing in magazines. We always let people know to visit Rove Concepts after our wonderful experience purchasing these high quality Wishbone Chairs. We look forward to furnishing our home with more classic reproductions from Rove.
Danuta Darling, Darling Homes Calgary
Great professional experience. As a designer customer service is important for a smooth and successful project. Very pleased with Rove Concepts.
Tiana Donsky, True Design
I'm a Project Manager for an Interior Design firm, and Rove is always professional, provides excellent customer service, and delivers wonderful products.
Elizabeth James, Swoon The Studio
In the Press
We've been featured in magazines and media across the country.